The United Tools Group are a buying group that provide independent tool stores with the opportunity to gain access to great buying opportunities, general business, and marketing support 24/7 all while remaining independent. We are an organisation that is passionate about the independent tool space by ensuring your business thrives up against its competition.
Our Aim
Our aim to give all independents the opportunity to compete on a national level, not only on pricing but in sales and marketing activities.
We are confident that with the ongoing backing from the Support Office, our members can expect to see growth not only in sales but in brand recognition which we deem to be an important factor in a business's growth.
While passing savings on to our customers is certainly an important part of practice at United Tools, we also pride ourselves on offering our customers, expert advice, personalised service, and national purchasing power. So, you know you are in safe hands!
Our members are made up of locally owned and operated specialist tool retailers that provide industry, trade, and DIY customers throughout Australia with access to premium quality tools at the best prices. They are a group of like-minded individuals who have come together to use their combined national buying power to compete in the retail market.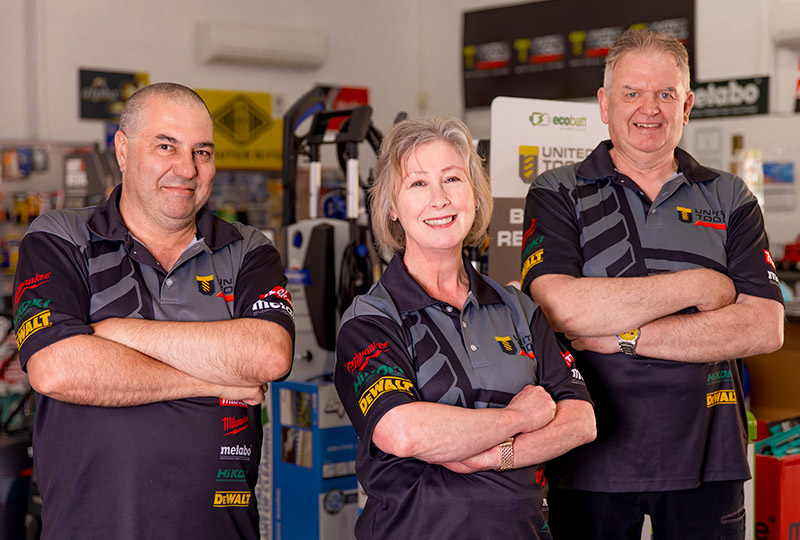 How is the United Tools Group Set Up?
Our group is run by our shareholders who are our group members, we are the only independent buying and marketing group that is run by our members. We operate under a board compiled of 4 group members that take on roles as Chairman, Secretary and 2 general members. Each of our board members is a store owner with a plethora of knowledge and experience to bring to the table.
United Tools Support Office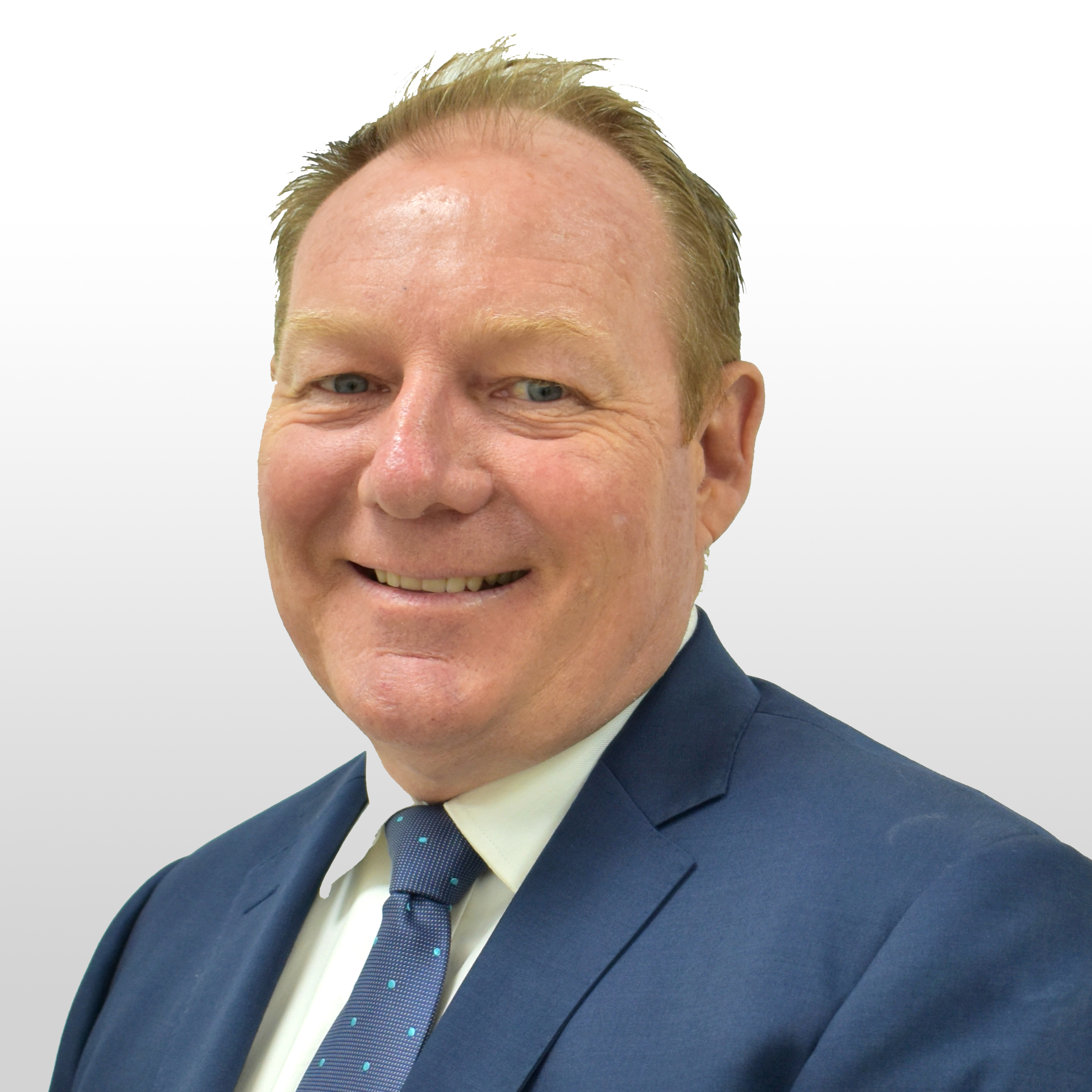 DARREN BEAZLEY
GENERAL MANAGER
MELANIE MANGOS
GROWTH, PARTNERSHIPS & MEMBERS